Concierge C
uisine
Custom Dining
makes it easy and affordable to enjoy the Gourmet experience.
"Embrace the Cuisine"
"Being a chef affords me a wonderful opportunity to share my passion with others. Food can truly feed the soul"
~ L'appétit vient en mangeant ~
Asian style mahi mahi with dragon fruit
fire roasted corn salad
Whether it's dinner for 2, lunch for 30, or 150 people at a private event. Concierge Cuisine prepares its meals with an extreme attention to detail in preparation using the finest ingredients available.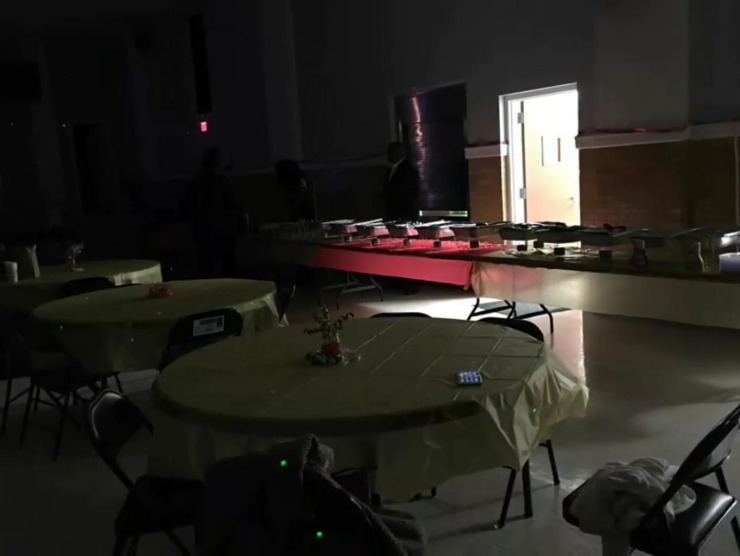 Catering
We will customize a menu to your specific affections to ensure you and your guests have the ultimate culinary experience.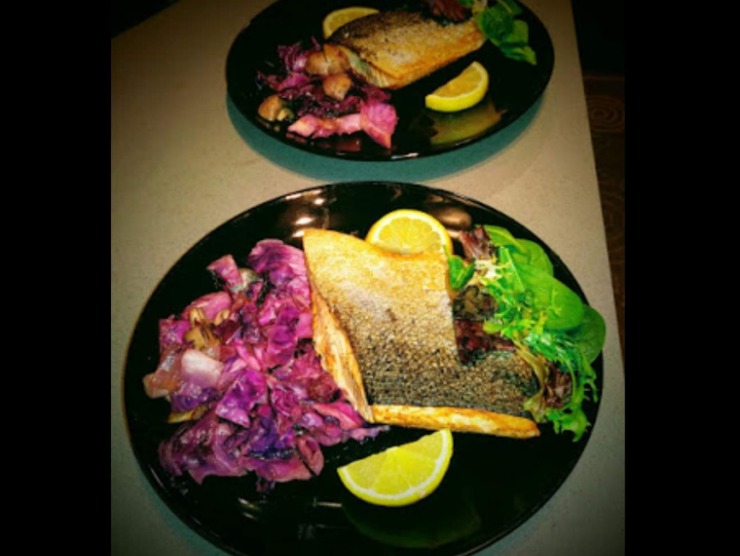 🔪Private in-home Concierge dining service🔪
It's like having your own Personal Chef. Chef Kevin will prepare a gourmet dinner for 2, & up 8 people with multiple courses in the convenience of your own home, for a most memorable and intimate Gourmet experience.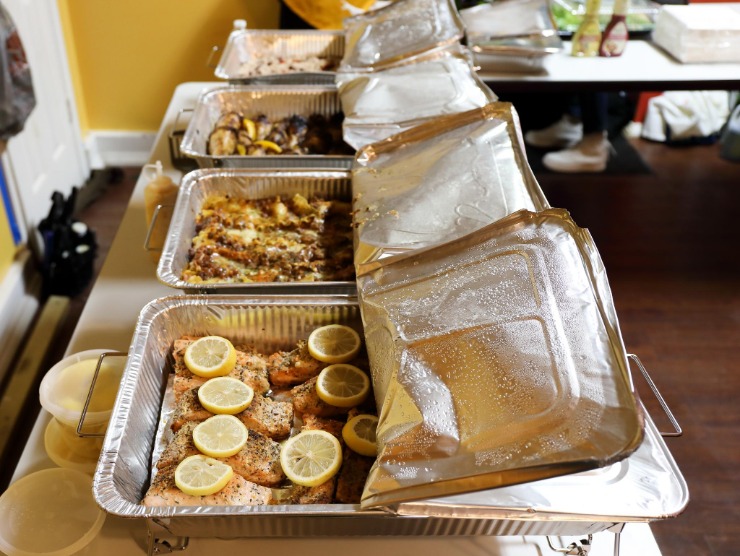 Pop-up lunch service🔪
Enjoy delicious and affordable Gourmet cuisine for lunch. Our Pop-up service will be conveniently located in your office space, lobby or cafeteria.
Private in-Home Concierge Dinning Service
---
Book the Chef
for your special event!
Vegan Edition Now Available!
New for 2022!
Chef Kevin is now adding an exclusive all vegan menu.
All items are uniquely crafted to satisfy vegans & non-vegan dinners alike.

How can I get Concierge Cuisine Vegan Edition? Send your order via Instagram direct messenger👇🏽
A) Direct message via Instagram
B) Facebook messenger
C) Order by phone for delivery, pick-up & carry-out. (843) 813-9176
🔪Embrace the Cuisine🔪
"Having a chef prepare my lunch for me really makes me feel special. The food is outstanding and it's so convenient for me. Being a vegetarian, I don't always have great options to choose from for lunch. Chef Kevin has solved this issue. His vegetarian options are amazing! Lunch is now my favorite part of the day."
~ Joycelynn W. Bethesda, MD ~
"Having delicious food easily available to me is such a convenience. The food is fantastic! I look forward to Concierge Cuisine coming to our office. I don't have to bring a lunch or even leave the building, I love it. Kudos Chef Kevin"
~ Rachel T. Silver Springs, MD ~
"
We had Chef Kevin cater my mothers 70th birthday party. He made the process of creating a menu just for our
dietary
needs simple and easy. Not to mention his cuisine was top notch. A lot of my family members are still raving about his cuisine."
~ Thomas R. Falls Church, Va ~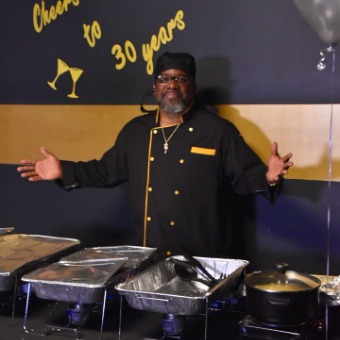 "Thank you Chef Kevin for catering my 30th Birthday Party. The food was amazing! All my guest loved the food...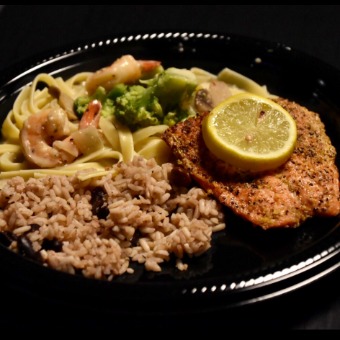 The salmon, meatballs and shrimp alfredo was a big hit! Also I appreciate the way you made accommodation for pescatarians like myself."
~ Brittnay H. Laurel, MD ~
🔪 🔪 🔪 Take your taste buds on a global culinary journey 🔪 🔪 🔪
Chef Kevin offers a cornucopia of different ethnic cuisine for a change from the norm.
🔪A unique spin on A classic🔪
Concierge Cuisine puts a spin on some of the most classic recipes, taking your taste buds on a fun and palatable excursion.